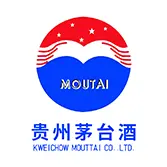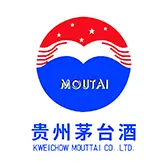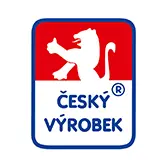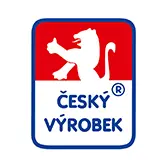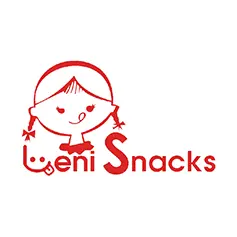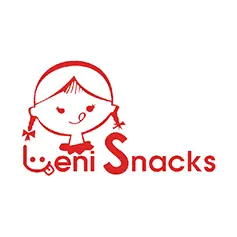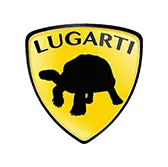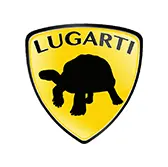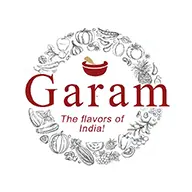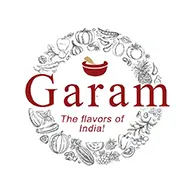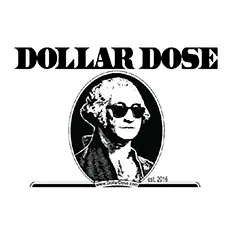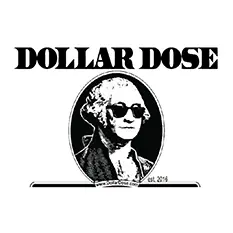 Colorfulpackaging is a global technology-driven custom flexible packaging company committed to our mission of helping brands of all sizes grow with the highest quality standup pouches, lay flat pouches, rollstock, and connected packaging solutions. We strive to be accretive and philanthropic in the communities we serve, while remaining ever vigilant in our role as stewards of our environment.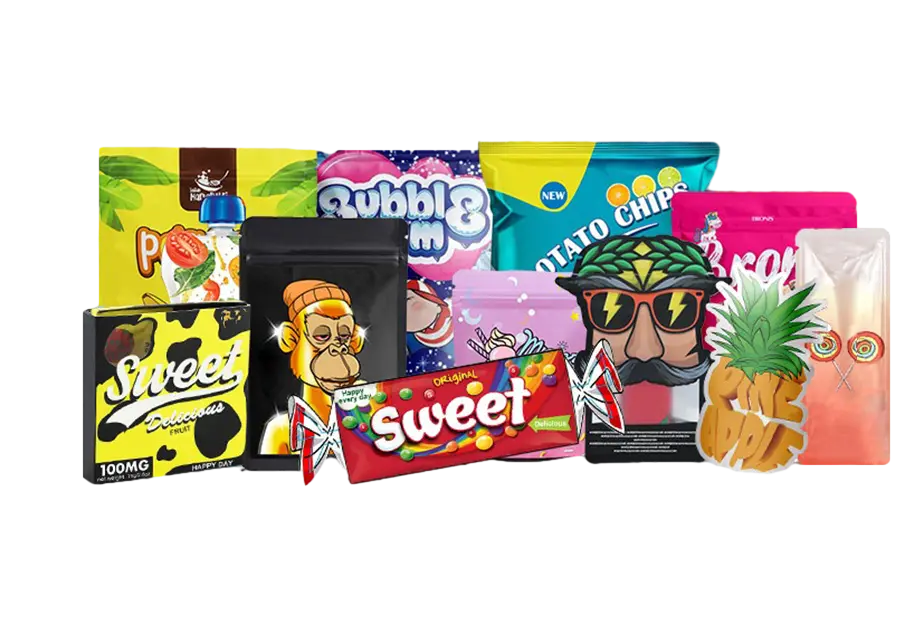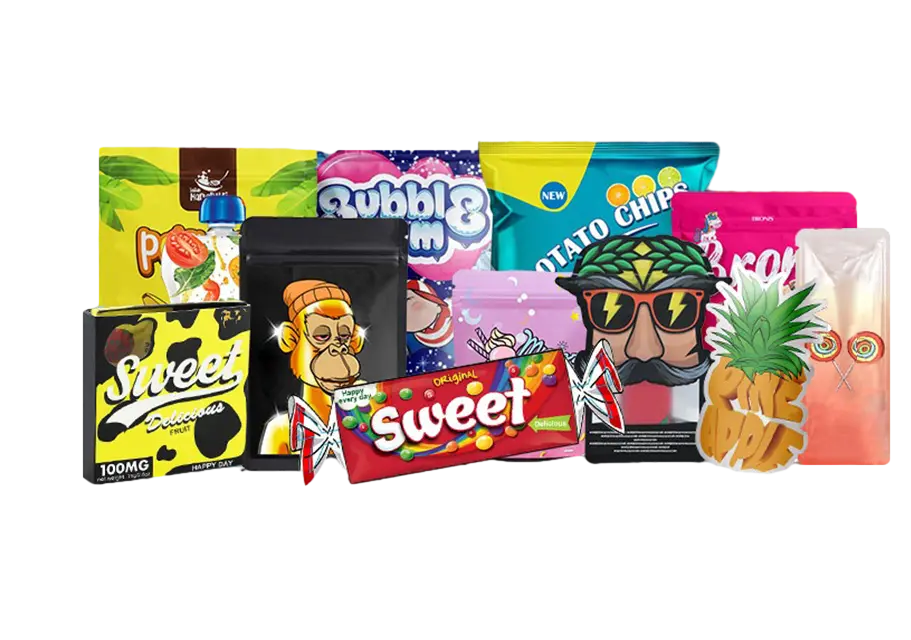 Orders ship in 5-15 business days from artwork approval
Why Choose Us?
We are certified packaging manufacturer from China. Our packages are not only space-saving and cost-effective, but also leak-proof, odor-proof, and made of premium materials with superb design and craftsmanship. We will help you choose the right packaging methods for your product, find the perfect size, and create eye-catching packets or pouches that will stand out on the store shelf. We will ensure that you get the best quality product that meets all your requirements and fits your product like a glove, as well as that your product stays fresh and intact for a long time.




Whatever you're packaging, we have a product for you.
Best Packaging Bags & Pouches Manufacturer
Colorfulpackaging produces high quality flexible packaging pouches in a variety of materials for food, commercial and industrial applications. We strive to create pouches and pouch products that meet your requirements and high standards. We do this by understanding your unique packaging needs and providing customized solutions.
Our wide range of flexible packaging pouches are manufactured in-house, so we control all aspects of quality and functionality. We can customize flexible packaging bags to fit your brand and product, helping you achieve your creative branding and deepen the user's visual hammering concept.
The Printing Process for Our Custom Stand Up Packages
Is your brand selling a product? Please select us. We are certified packaging manufacturer from China! We make your custom stand up pouches and other packaging project come to life quick. We sell commercial grade FDA approved hang bags, stand up pouches and barrier packaging. In addition, we have a collection of stock size packaging or customized options and colors to choose from, all to fit your unique needs! Whether you are just starting a new project or considering switching suppliers, talk with us to see how your brand and product can benefit from our quality packaging.
STEP 1: INSTANT ONLINE QUOTE
Every stand up pouch bag we print goes through a very specific set of steps, from choosing your bag size, material and configurations, to proofing, to final delivery. With more than 12 years experience, we will walk you through every step of the process to ensure your stand up pouches will fly off the shelf.
We make it easy for you to get an instant online estimate using our bag calculator. Choose how many bags you want, what type of bag you want and what features you want (zipper top, hang hole etc.) Get a free instant price quote today!
If you're confused, please give us a call. We're happy to help.
STEP 2: SIZING AND CONFIGURATION
Pick the ideal size stand up pouch for your product. All the stand up pouches we sell can be sized to your specifications, including die-cut windows, barriers, or other unique configurations, such as a zipper top, poly materials, zip lock, gloss laminate, food barrier, recyclable properties, or custom colors. Generally, if it is possible to make with flexible packaging material, then we can supply you a stand up pouch that makes your products stand out from the competition.
Because printing occurs before the bag or pouch is made, (we print the roll stock), sizing and configuration is totally customizable to your specifications. You can customize the size of your package to fit exactly what you need.
STEP 3: MASTER ART PROOFS
You don't have to bring press ready art. There are many technical considerations when printing barrier films, and we do all that work for you. We'll take your original art files and set them up for printing to ensure you get the best quality printing, and develop digital art proofs that you can revise. We focus on providing stand up pouches and barrier packaging that meets your budget.
STEP 4: MATERIAL IS PRINTED
We offer Digital, Plate, and Cylinder printing options to put your brand front and center on your stand up pouches. Once the packaging material rolls are cut and treated, they are ready for printing and any lamination options you chose (matte, gloss etc).
STEP 5: THE BAGS ARE MADE!
When the material is imprinted with your artwork, it is then made into your bag. We offer a selection of finishing laminations and varnishes for your custom printed pouches, depending on your preference and items you're packaging.