Sustainability is our priority: Navigating the global climate emergency together
Solutions that transcend crisis

What we're doing
As a company focused on sustainability, colorful packaging strives to contribute to a greener planet through our eco-conscious packaging solutions, energy-efficient production methods, and active engagement with local communities.
A sustainable digital printing platform.

Reusable bags

More environmentally friendly raw materials
Because environmental damage will affect our health and survival, it will also cause harm to other species, and affect the global climate and ecological balance. Protecting the environment helps maintain our quality of life, protect biodiversity and secure our future. Therefore, colorfulpackaging insists on putting environmental protection first.
Faster global action for climate
More affected areas since 2014
Climate emergency affects all of us
Join us for the hopeful narratives in designing & implementing the natural climate solutions in the midst of crisis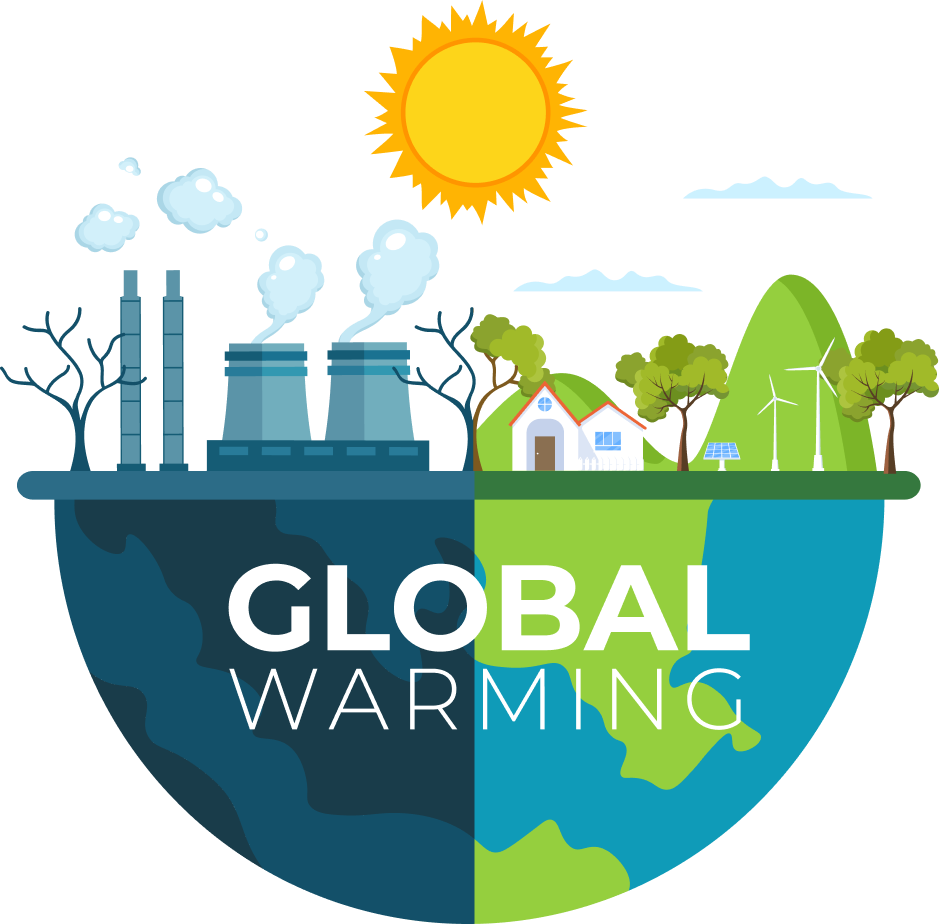 How global warming is affecting economies & industries globally
Global warming is an issue that has been a hot topic for years now. The rise in temperature not only affects the environment but also has a profound impact on the economy. Many industries are feeling the impact of global warming and have been forced to re-evaluate their business strategies.
Our planet's SOS: Mobilizing for a sustainable future
"So, let us protect our environment, safeguard our future."