Specification
| MOQ | 500pcs. More quantity, more favorable price. |
| --- | --- |
| Material | PET/VMPET/PE or customized. |
| Size | 60Wx175H mm,Accept customized size |
| Production time | |
| Place of Origin | |
| Surface Handling | Gravure printing and Surface Handling |
| Material Structure | |
| Printing | |
| Supply Ability | 100000 Piece/Pieces per Day |
The perfect solution for preserving the freshness and quality of your products!
Made from high-quality polyester film, our custom mylar bags provide exceptional protection against moisture, oxygen, and light. This impermeable barrier effectively prevents food spoilage, ensuring freshness and extending the shelf life of your products. When it comes to food storage, maintaining utmost quality is crucial, and personalized mylar bags offer an ideal solution.
Personalized custom mylar bags allow you to add a personal touch and effectively promote your brand. You can print your company logo, detailed product information, or any other branding elements directly onto the bags. This helps create brand consistency and improves recognition among customers. Stand out from competitors by utilizing customized mylar bags that uniquely represent your business.
Whether you are packaging small snacks or bulk quantities, personalized mylar bags come in various sizes to cater to your specific requirements. Additionally, they can be designed with features such as resealable zippers or tear notches for easy opening and closing. These customizable options ensure convenience for both you and your customers, elevating user experience and customer satisfaction.
Custom mylar bags safeguard your products and provide an opportunity to showcase them. The transparent nature of mylar material allows consumers to view the quality and freshness of the food items inside without compromising the integrity of the packaging. This visibility can significantly entice potential buyers and encourage repeat purchases.

In our current era, importance is placed on sustainable materials and eco-friendly practices.While custom mylar bags do not naturally break down, they are recyclable, making them a greener alternative when compared to certain packaging options. It is essential to promote recycling among your customers by providing clear instructions on the appropriate methods for disposing of these bags.
Why Custom Mylar Bags Are So Popular?
If you want to keep your food fresh for a long time, then choose custom mylar bags. Our custom mylar bags are made with high-quality materials and have barrier defense functions that can effectively extend the shelf life of your food. They are ideal for both outdoor activities and daily use to keep your food fresh and delicious. Our custom mylar bags are also easy to store and carry. Whether you need emergency backup food or want to keep high-energy snacks like nuts, peanut butter, or dried fruit fresh at home, Custom mylar bags are the perfect solution. Choose Mylar bags and keep your food fresh and delicious!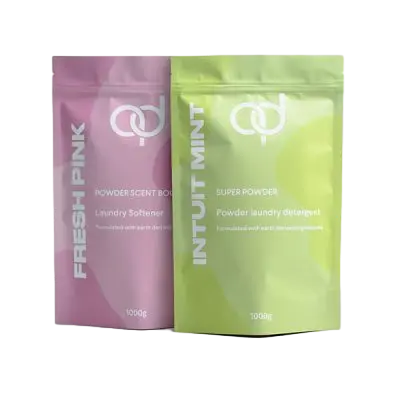 Most Popular Applications of Mylar Bags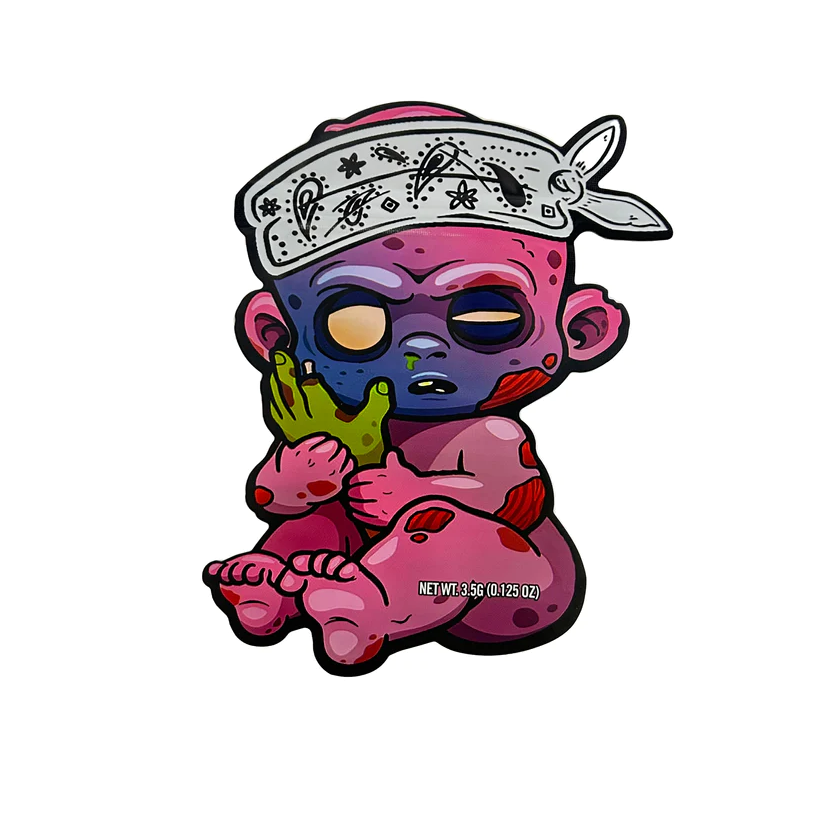 Shaped mylar bag
Shaped Mylar bags provide benefits such as superior barrier properties, extended shelf life, and customizable shapes for efficient and secure packaging.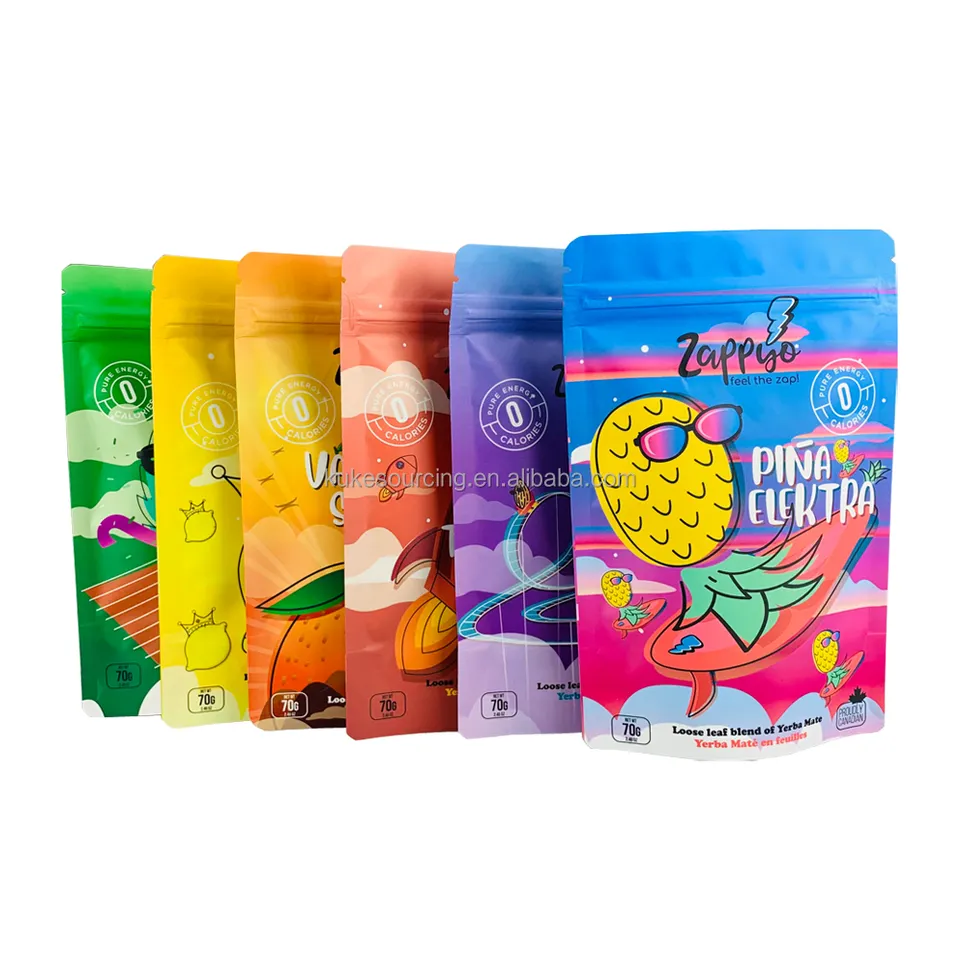 Die cut mylar bags
Die-cut Mylar bags offer advantages such as precise and clean edges, easy assembly, and efficient use of materials for streamlined packaging solutions.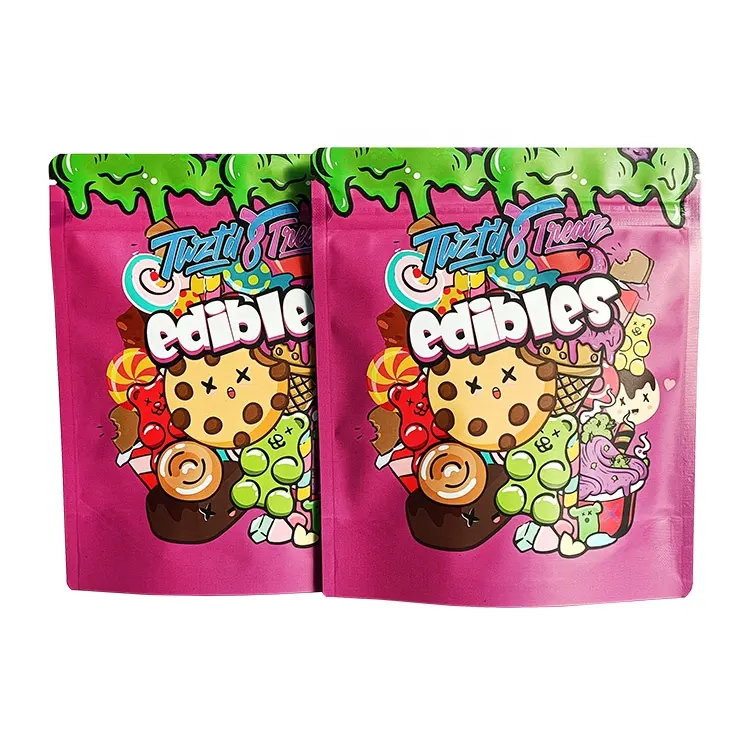 Cookies mylar bags
Cookies Mylar bags provide advantages such as preserving freshness, protecting against moisture and odors, and enhancing product visibility for attractive and secure packaging of cookies.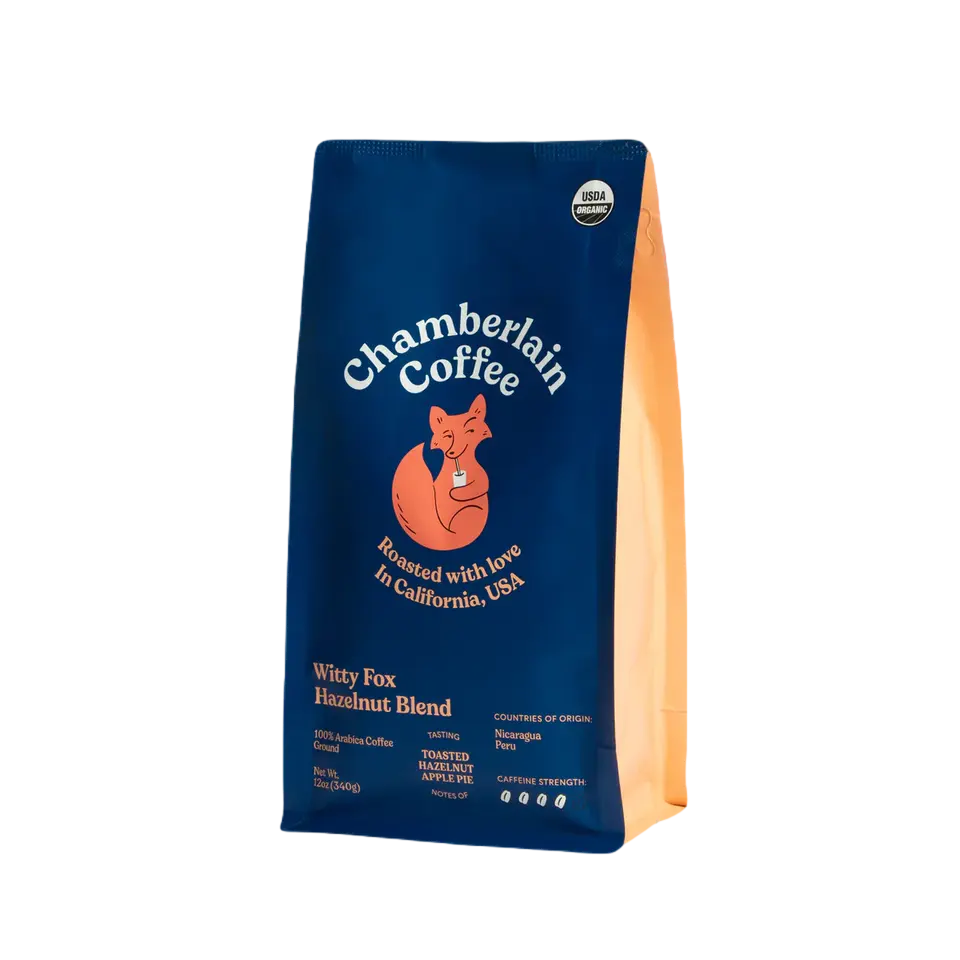 Mylar bag for coffee
Mylar bags for coffee offer advantages such as excellent oxygen and moisture barrier properties, prolonged shelf life, and protection of aroma and flavor for optimal coffee freshness.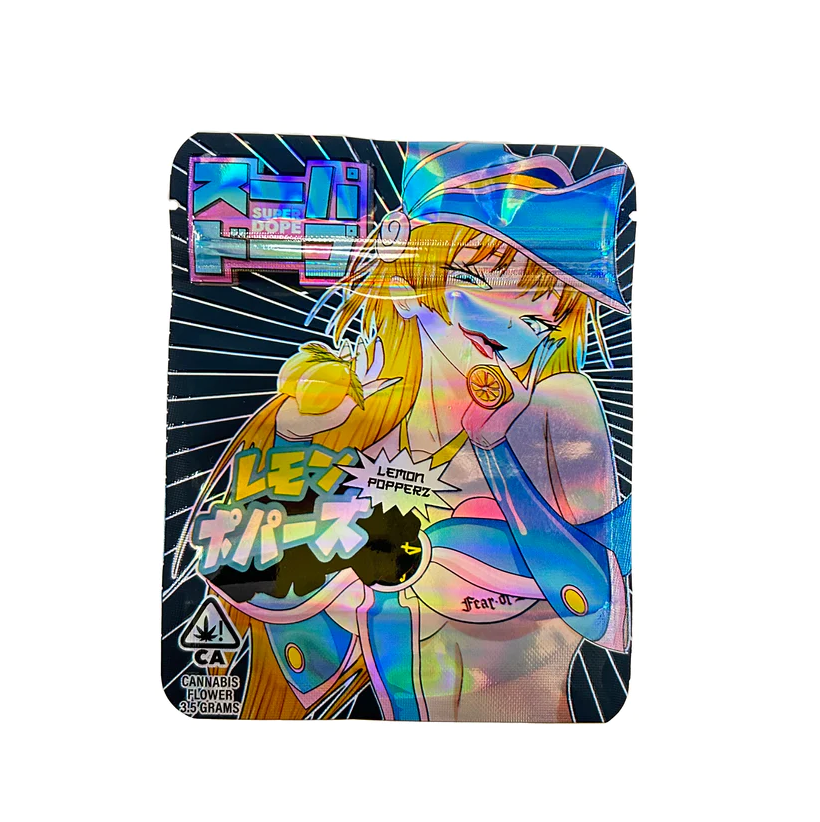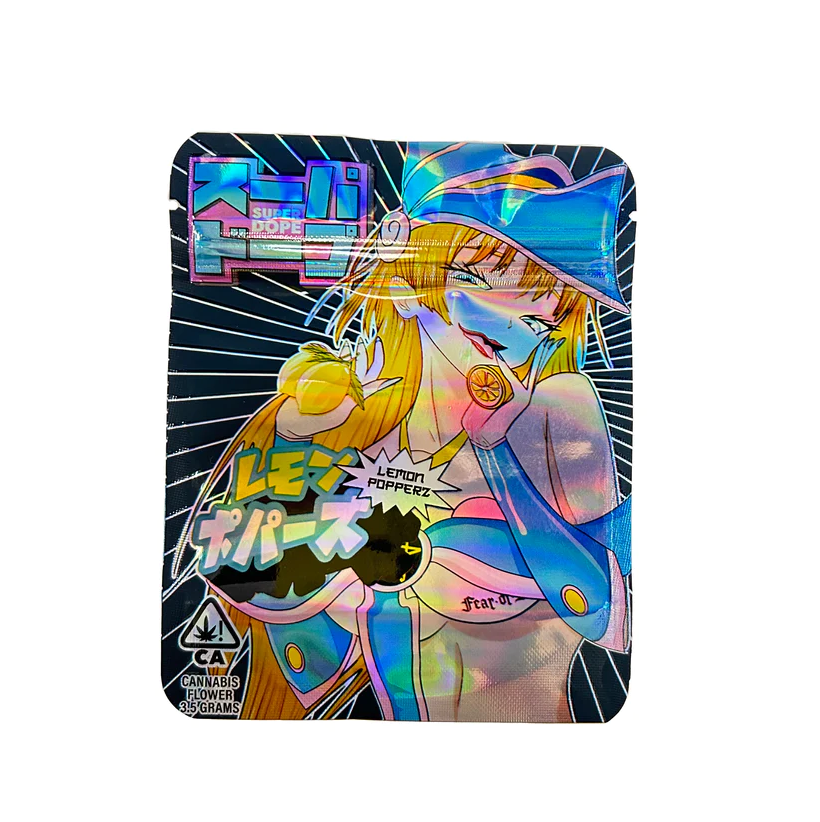 Mylar weed bag
Mylar weed bags provide advantages such as light-blocking properties, odor control, and moisture resistance, helping to maintain the potency, freshness, and discreetness of stored cannabis products.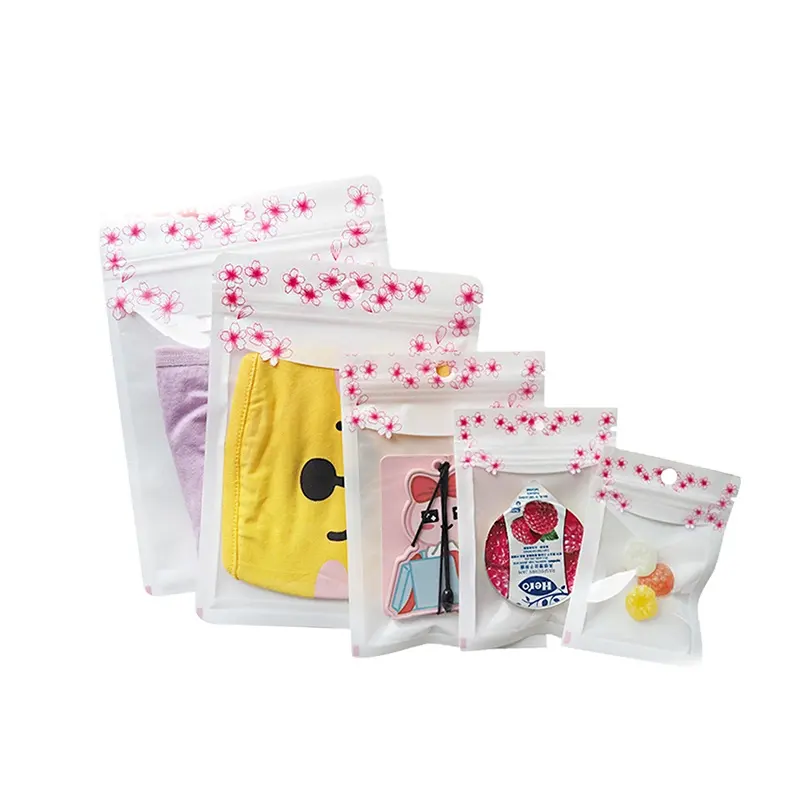 Mylar Bags For Clothes
Mylar bags for clothes offer advantages such as protection against moisture, dust, and pests, preserving the quality and freshness of garments during storage or transportation.
"Superior Moisture Resistance"
Custom mylar bags have excellent moisture resistance that can effectively isolate water or humidity to prevent damage to packaged items.
Custom mylar bags provide an environmentally sealed barrier, which can maintain the freshness of the packaged contents to some extent and extend the shelf life of the goods.
"Excellent Tear and Wear Resistance"
Custom mylar bags are very durable and can protect the contents from damage caused by friction and impact from dropping.
The design of custom mylar bags is flexible in shape, color, logo, etc., according to different needs.
Mylar stands apart from other materials due to its environmental friendliness and reusability, which ultimately helps minimize its impact on the environment.
Mylar Bag FAQs
Q: What is a Mylar bag?
A: A Mylar bag is a type of flexible packaging made from a polyester film called BoPET (biaxially-oriented polyethylene terephthalate). It is known for its high tensile strength, excellent barrier properties, and durability.
Q: What are the advantages of using Mylar bags?
A: Mylar bags offer several advantages, including excellent moisture and oxygen barrier properties, resistance to punctures and tears, light-weight design, and the ability to preserve the freshness and quality of the contents for an extended period.
Q: Are Mylar bags suitable for food packaging?
A: Yes, Mylar bags are commonly used for food packaging. They are FDA-approved for direct contact with food and provide an effective barrier against moisture, oxygen, and other contaminants, helping to extend the shelf life of food products.
Q: Can Mylar bags be resealed?
A: Yes, many Mylar bags come with resealable closures such as zip locks or heat-sealable options. These features allow the bags to be opened and resealed multiple times, providing convenience and ensuring the contents remain fresh.
Q: Are Mylar bags recyclable?
A: Mylar bags are not widely accepted in regular recycling programs due to the multi-layered structure. However, some specialized recycling facilities may accept them. It is recommended to check with local recycling centers or explore alternative recycling options.
Q: Can Mylar bags be customized with logos or designs?
A: Yes, Mylar bags can be customized with various printing options, including logos, designs, and product information. Customization helps to enhance brand visibility and create a unique packaging solution for your products.
Q: What sizes and styles of Mylar bags are available?
A: Mylar bags come in a wide range of sizes and styles to accommodate different product types and quantities. Common styles include stand-up pouches, flat pouches, and gusseted bags. Our team can assist you in selecting the right size and style for your specific needs.
Q: What is the lead time for Mylar bag production?
A: The lead time for Mylar bag production depends on factors such as the order quantity, complexity of customization, and current production schedule. Our sales team can provide you with an estimated lead time based on your specific requirements.
Q: Can you provide samples of Mylar bags?
A: Yes, we can provide samples of our Mylar bags upon request. Please reach out to our sales team with your sample requirements, and we will be happy to assist you.