Specification
| MOQ | 500pcs. More quantity, more favorable price. |
| --- | --- |
| Material | PET/VMPET/PE or customized. |
| Size | 60Wx175H mm,Accept customized size |
| Production time | |
| Place of Origin | |
| Surface Handling | Gravure printing and Surface Handling |
| Material Structure | |
| Printing | |
| Supply Ability | 100000 Piece/Pieces per Day |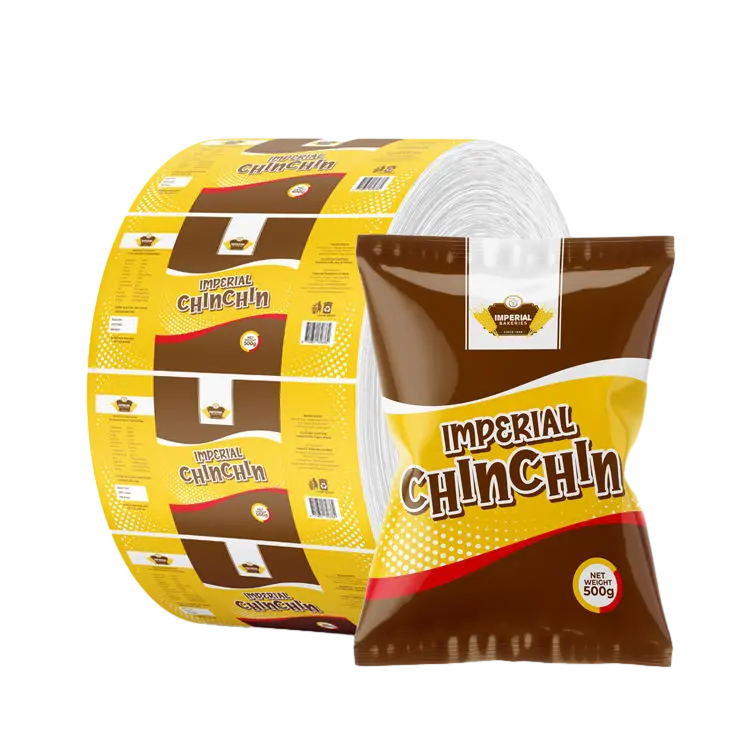 Why Roll Stock Films?
Rollstock is flexible and versatile, allowing you to create various packaging formats and styles with the same roll film.
Rollstock is cost-effective and efficient, reducing your packaging waste, inventory, and labor costs.
Rollstock is durable and reliable, protecting your products from moisture, oxygen, light, and other external factors.
Rollstock is customizable and attractive, enabling you to print your logo, design, and information on the roll film to showcase your brand identity and product features.
Rollstock packaging offers many benefits for food manufacturers and consumers, such as:
Cost-effectiveness: Rollstock packaging reduces material and labor costs by using less film per package and allowing high-speed automated production. According to Colorfulpackaging, a leading manufacturer of rollstock machines, their machines can produce up to 40 packages per minute with minimal waste and downtime. Rollstock packaging also saves storage and transportation costs by reducing package volume and weight.
Versatility: Rollstock packaging can accommodate different product shapes, sizes, and weights with ease. The film can be customized to have various features such as barrier properties, resealability, easy-open, easy-peel, etc. Rollstock packaging can also be printed with high-quality graphics and information to enhance the product's shelf appeal and brand recognition.
Sustainability: Rollstock packaging is more environmentally friendly than rigid packaging as it uses less material and energy to produce and generates less greenhouse gas emissions and waste. Rollstock packaging can be manufactured using recyclable or compostable materials as well, effectively reducing its environmental footprint. For example, St. Johns Packaging, a global leader in flexible packaging solutions, offers rollstock packaging made from renewable or recycled materials that are certified by third-party organizations such as BPI, OK Compost, etc.
Quality: Rollstock packaging preserves the freshness, flavor, aroma, and nutrition of food products by providing excellent protection against oxygen, moisture, light, microbes, etc. Rollstock packaging also prevents product damage and contamination during handling, storage, and distribution. Rollstock packaging can extend the shelf life of food products and reduce food waste.
Rollstock packaging is a simple but highly effective solution for food products that offer cost-effectiveness, versatility, sustainability, and quality. If you are looking for a reliable partner to provide you with rollstock packaging solutions, you can contact Colorfulpackaging, a trusted supplier of flexible packaging materials and services. Colorfulpackaging can help you choose the best rollstock film for your product and application, as well as provide you with printing, laminating, and slitting services.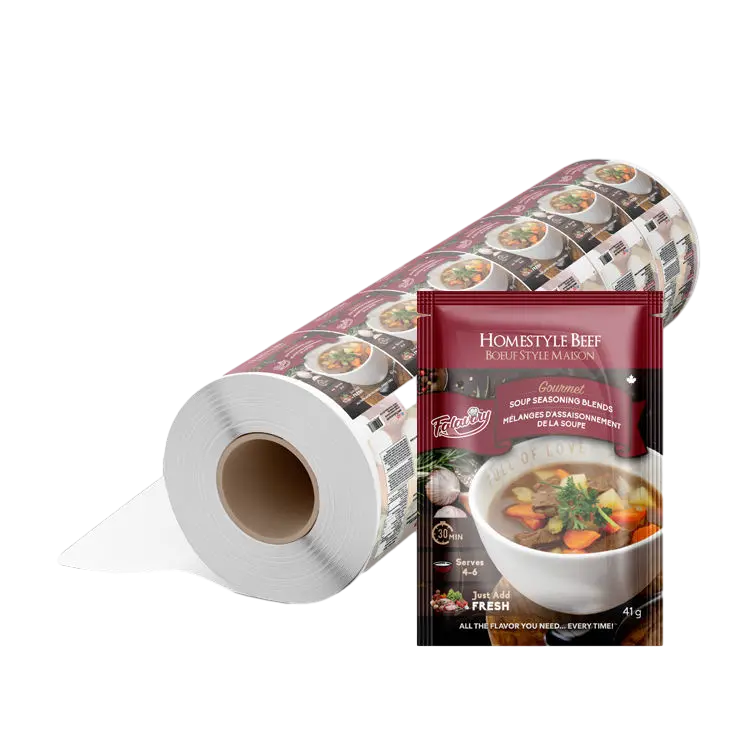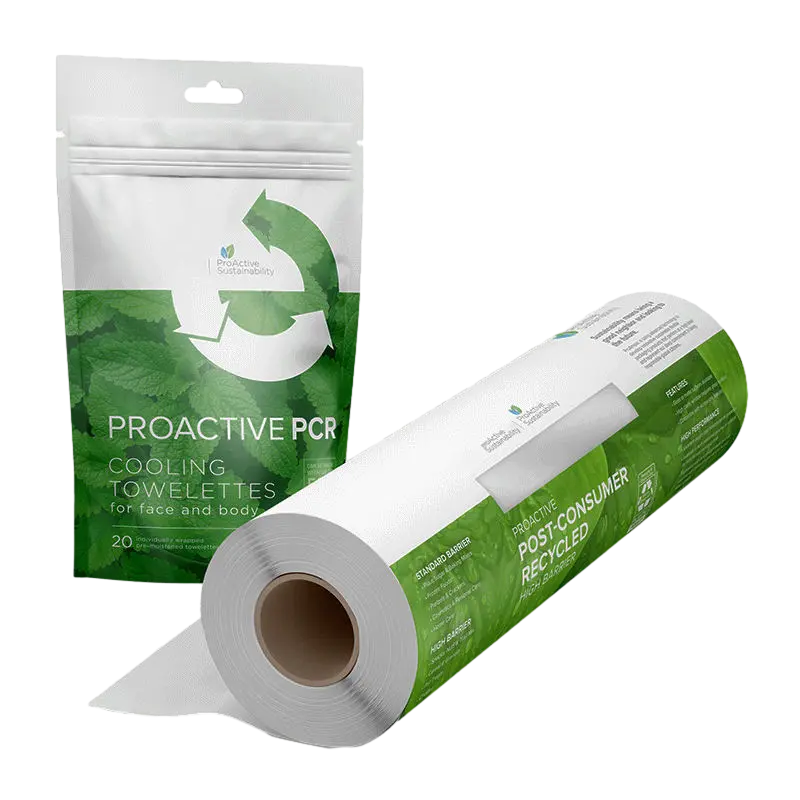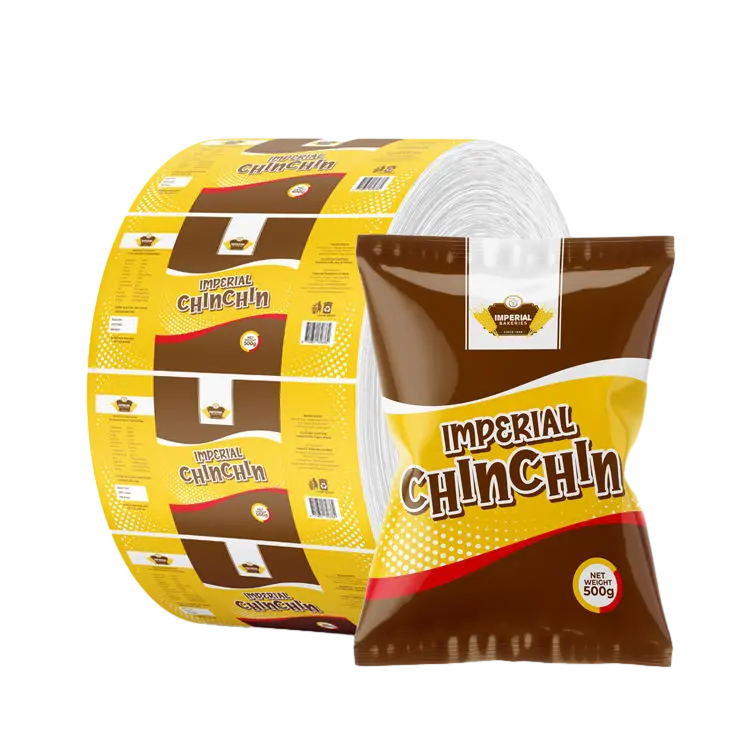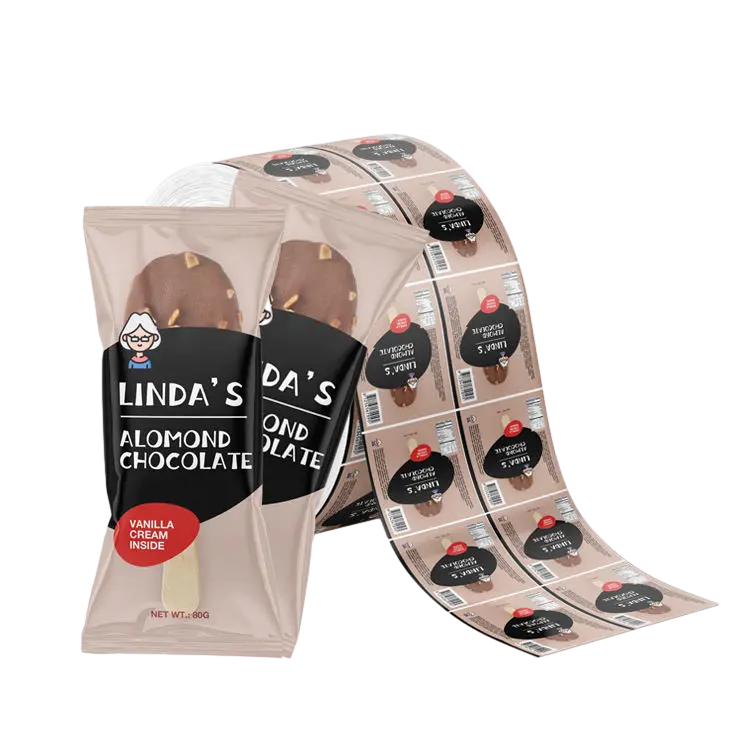 high-performance, high-quality rolls tock films
We use the latest printing technology to produce superior rollstock with a remarkably fast turnaround time while saving energy and reducing waste compared to conventional printing methods.
Our completed roll stock films are compatible with both vertical and horizontal FFS equipment, suitable for manual as well as fully automated machines. Our stringent quality control measures guarantee impeccable printing for every order, regardless of the quantity, ranging from 10,000 to 1,000,000 impressions.
Choose the core size that works best for your brand and your machines.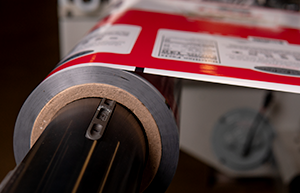 film winding specification
Choose the direction you want your rollstock wound.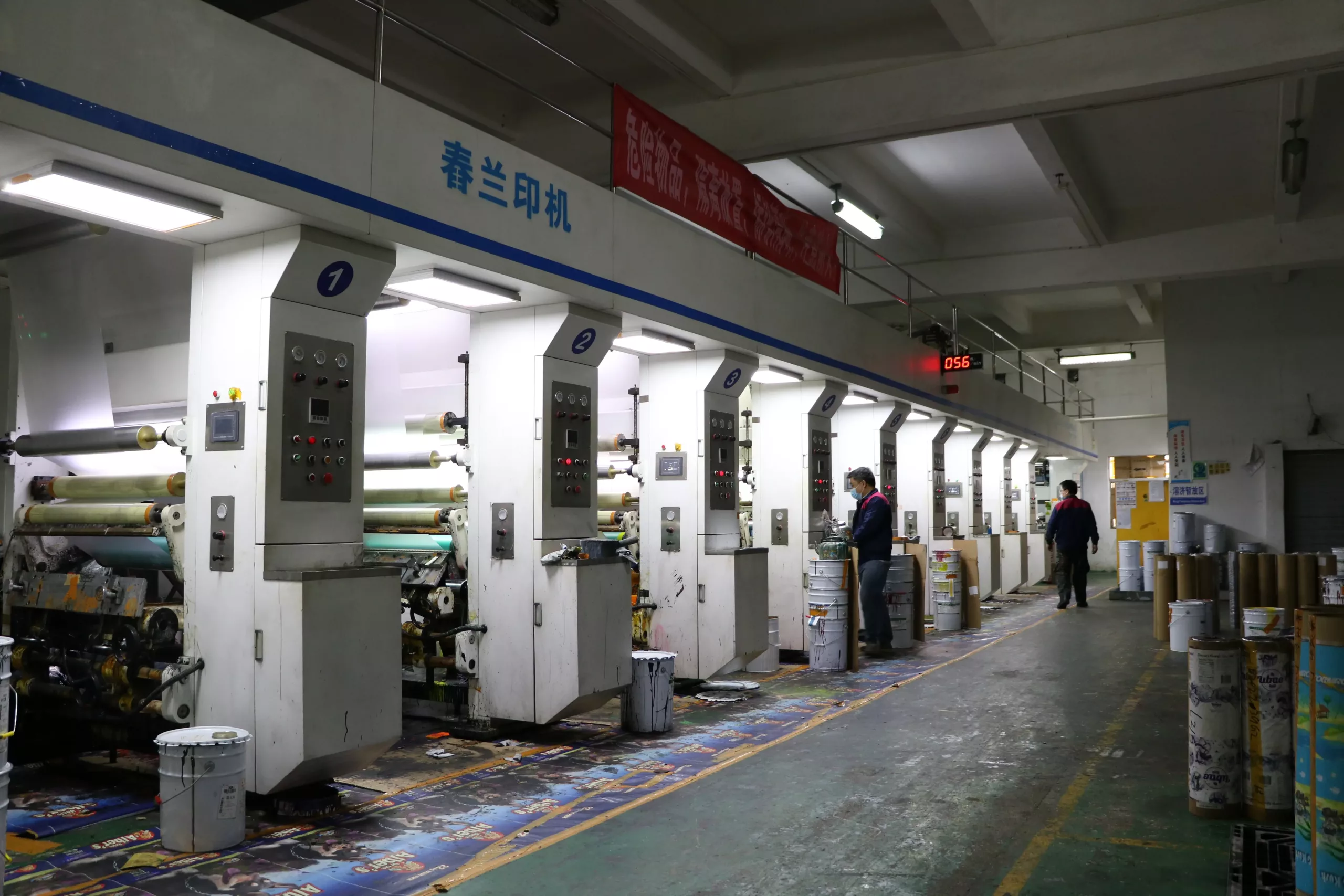 Materials are transformed according to co-packer requirements, such as unwind, seals and max outer diameter.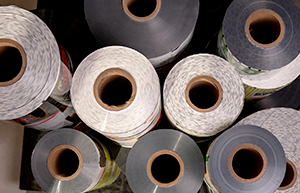 Max outer diameter can depend on either imperial or metric measurement or impression number.
rollstock faqs:
What are your film structures and material options?
colorfulpackaging
2023-06-09T07:33:49+08:00
We provide our customers with a range of materials and film structures such as:
Print Substrates PET, Metalized PET, PE, and BOPP Finishes available in:
Classic Matte Soft-touch Matte Gloss Metalized High-barrier and multi-layer sealant films Specialty laminate films Metalized PET and foil Recyclable films Vegan films Freezer safe and Microwaveable options available