Custom Printed Cosmetics Bags Makes Your Product Fly Off the Shelf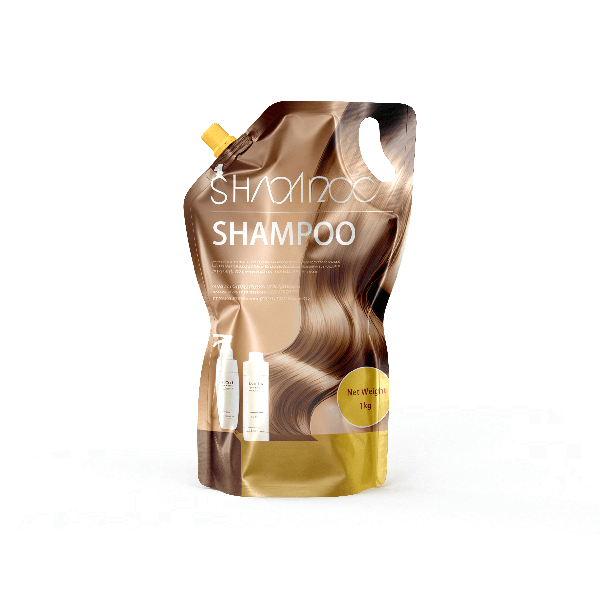 Our cosmetic bags are crafted to provide you with ultimate convenience and organization for your beauty essentials. With multiple compartments, pockets, and pouches, our bags offer ample storage space for all your cosmetic products.
And our cosmetic bags are designed to protect your beauty products from damage or spillage. With high-quality materials and durable construction, our bags keep your precious products secure from dust, debris, and damaging elements.
Flexible packaging has a myriad of benefits, including:
• Flexible pouches and rollstock are made of a flexible material that is strong, light, and can be formed into various shapes and sizes. They can hold different types of products, such as liquids, powders, gels and oils.
• They have a tight seal from high-quality adhesives and barrier films, which protects the product quality and makes them ideal for skincare packaging.
• They have higher filling volumes than rigid containers, which means more product can fit in a smaller space and consumers can bend and squeeze the packaging to get every last drop.