In the cannabis industry, packaging is much more than simply putting products in a box or bag. It's an essential component that directly relates to branding. Having a good packaging strategy can help any cannabis company achieve long-term success. You may not realize how crucial cannabis bags are to cannabis brands until you understand "why". Let's explore:
Cannabis bags are undoubtedly the first point of contact with your brand for consumers. If they don't align with your brand values and style, customers may consider them inferior or have an unpleasant shopping experience. Therefore, cannabis bags must not only protect the product and be easy to carry but also reflect the brand image and culture.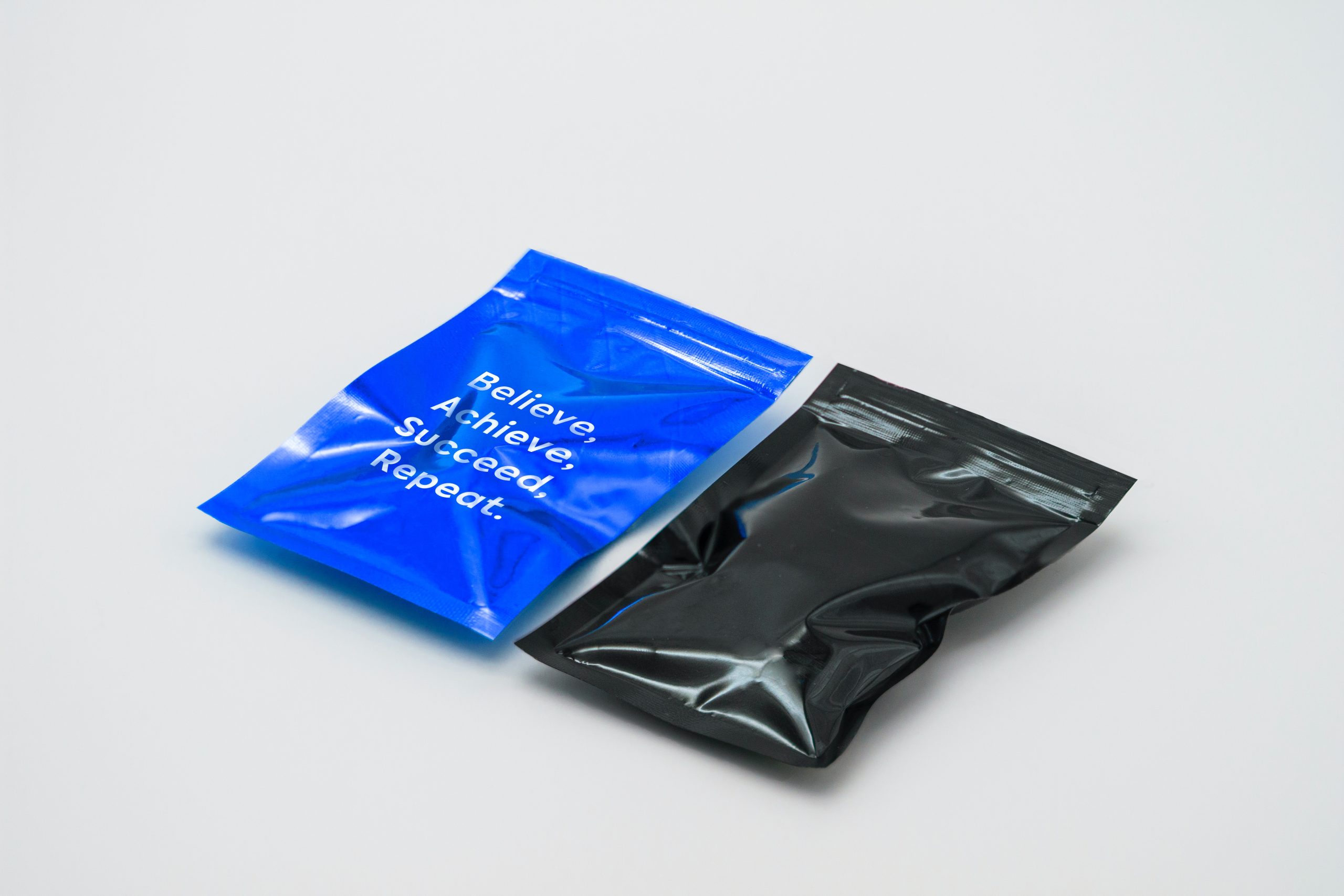 Cannabis bags can elevate brand value
Using high-quality, uniquely designed cannabis bags not only reflects the brand image but also attracts potential and new customers, elevating their expectations and brand value. Meanwhile, using reusable and environmentally friendly bags can build a positive image of the cannabis brand among customers. This positive image not only increases loyalty and brand reputation but also attracts more consumers.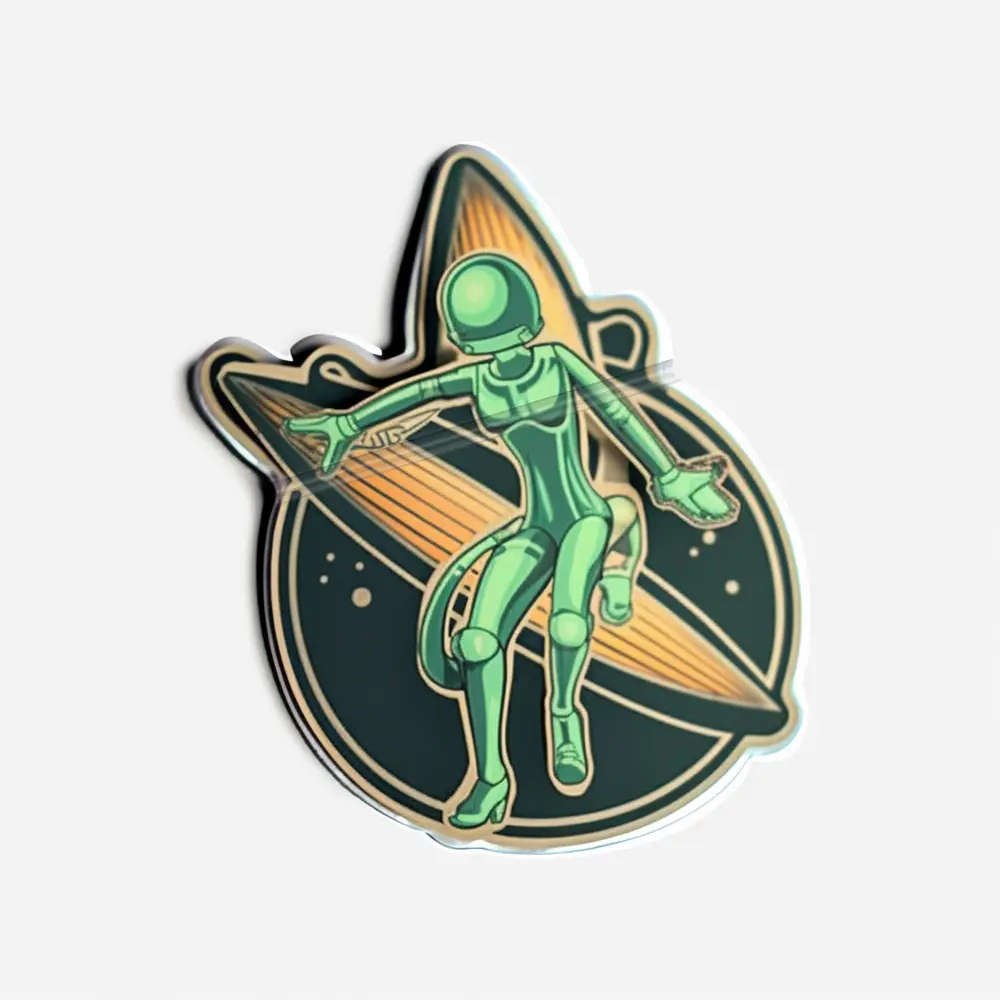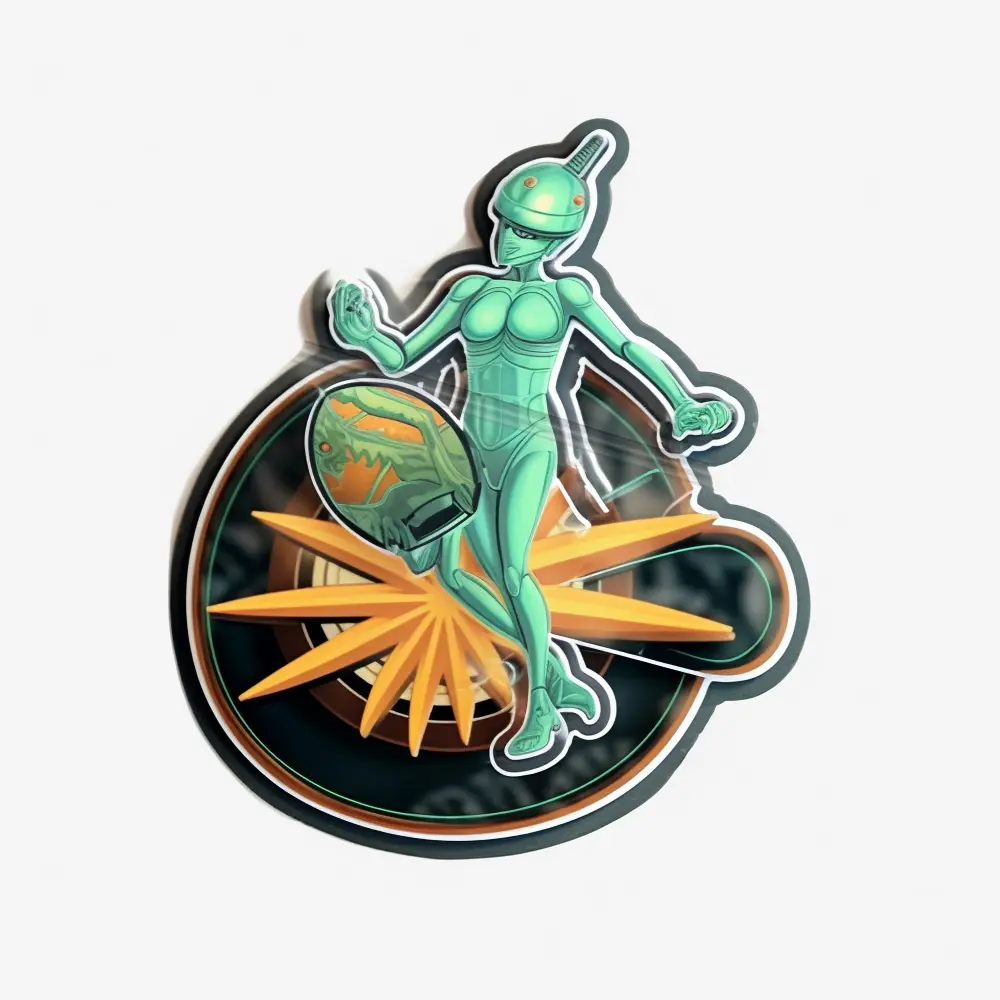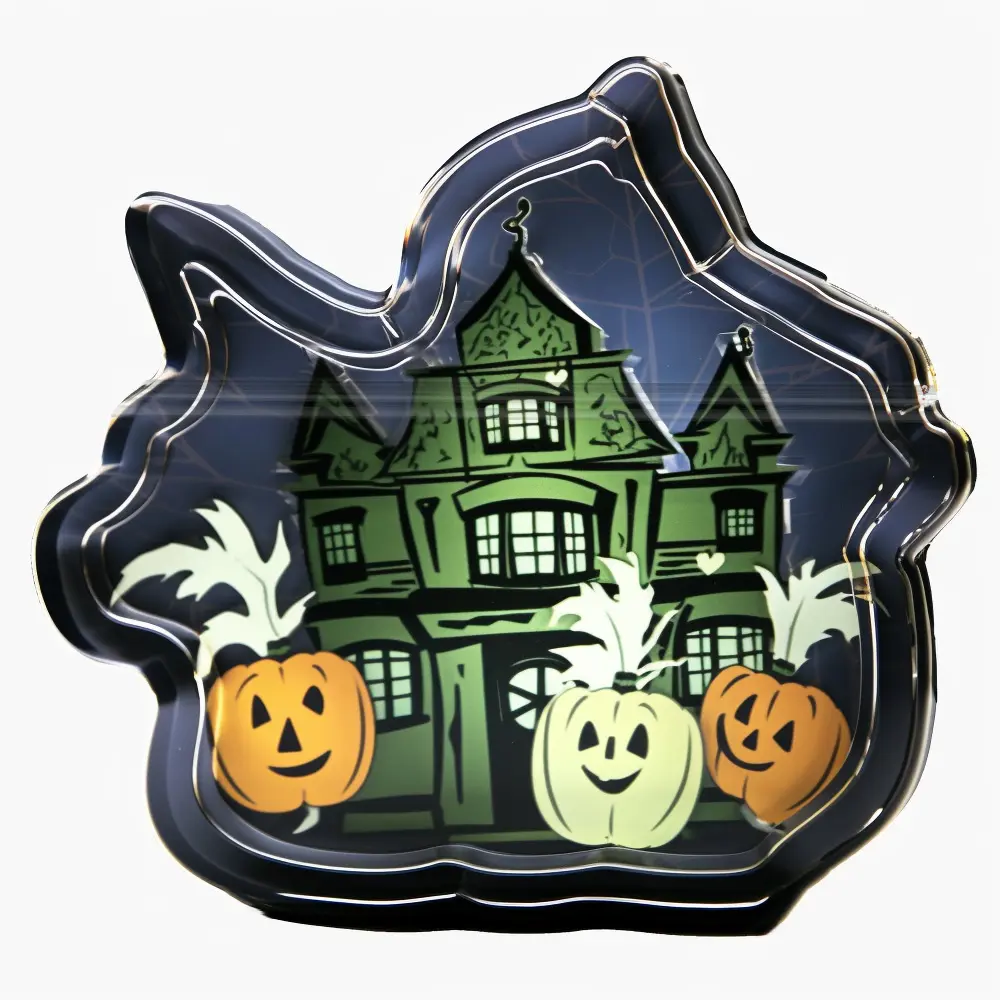 Cannabis bags are advantageous for brand building
Customizing cannabis bags allows you to advertise your brand name, logo, or any other information to customers. These bags can become tools for promoting your brand, product features, and new services. Therefore, choosing unique designs and colors that fit your brand style is crucial.
In conclusion, cannabis bags are critical to cannabis brands. Choosing storage packaging that is unique and prominently displays your brand identity is worth taking the time and effort to do. So if your brand wants to expand market share and increase awareness, take the time to research different cannabis bags, boxes, and container styles and make them the brand ambassador.