You are selling the best marijuana products, but the sales are not so good, have you ever wondered why? The data shows that 63% of customers say that packaging is as important as the brand itself.
So, are you looking for a way to store your weed safely, discreetly, and conveniently? Do you want to keep your weed fresh, potent, and odorless? Do you need a weed bag that suits your style, budget, and needs?
If you answered yes to any of these questions, then you need a weed bag from our company. We are a professional and reliable weed bag manufacturer and supplier with years of experience and expertise. We offer a wide range of weed bags for various products and markets, such as: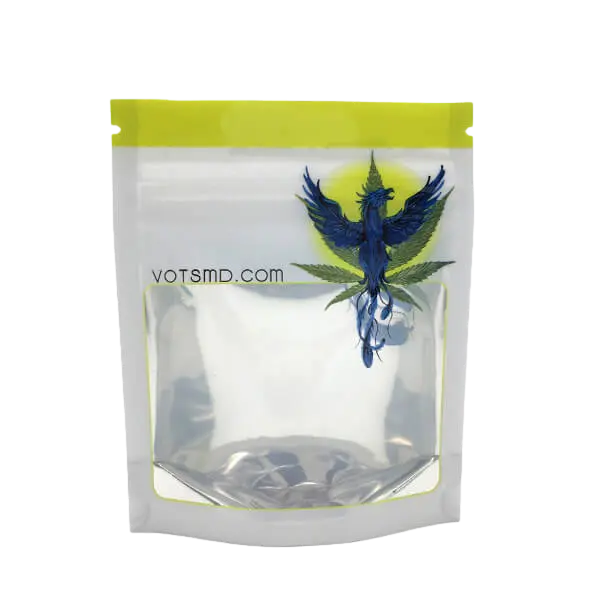 Smell-proof weed bags: These weed bags are designed to prevent any smell from escaping, thanks to their carbon fiber lining, zipper closure, and activated charcoal filter. They are perfect for keeping your weed hidden from prying noses and eyes. They also come in different sizes, colors, and styles to match your preference.
Custom-made weed bags: These weed bags are made to order according to your specifications and requirements. You can choose the size, shape, material, color, design, and printing of your weed bag. You can also add features such as degassing valves, resealable zippers, and labels to enhance the quality and appeal of your weed bag.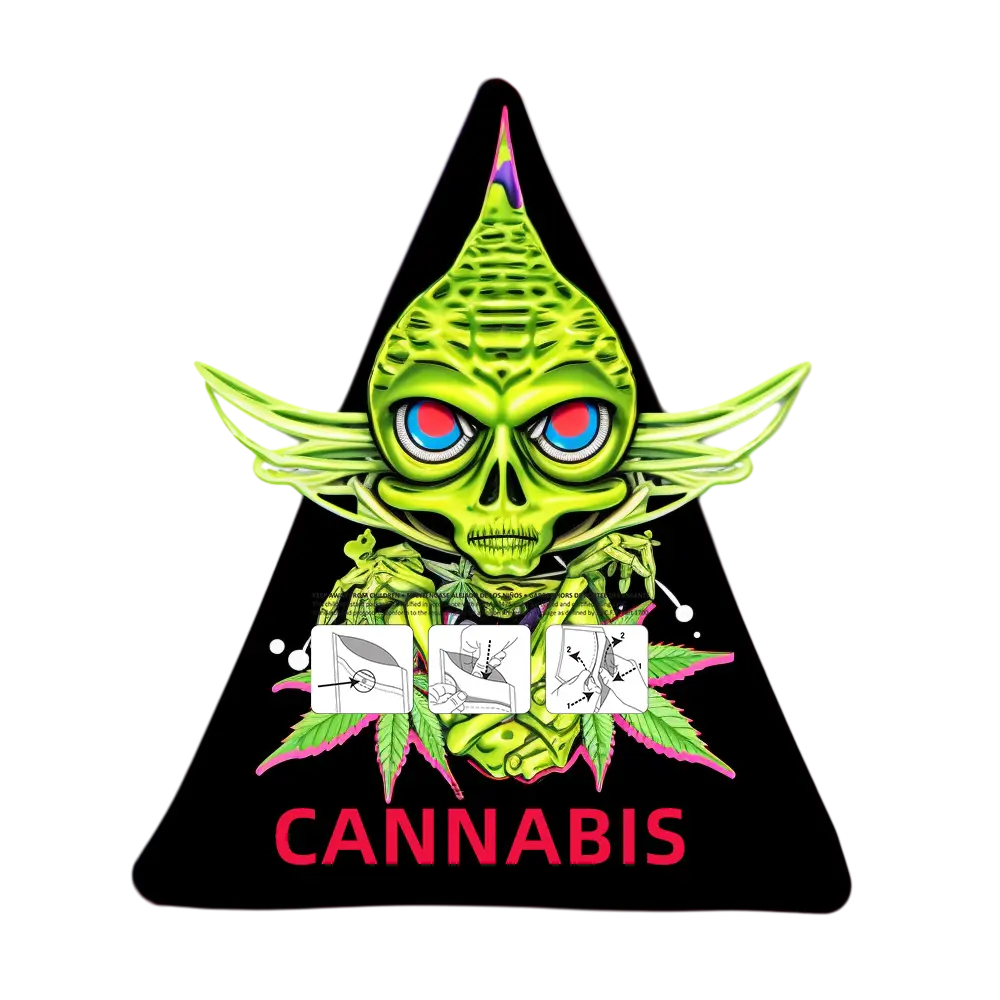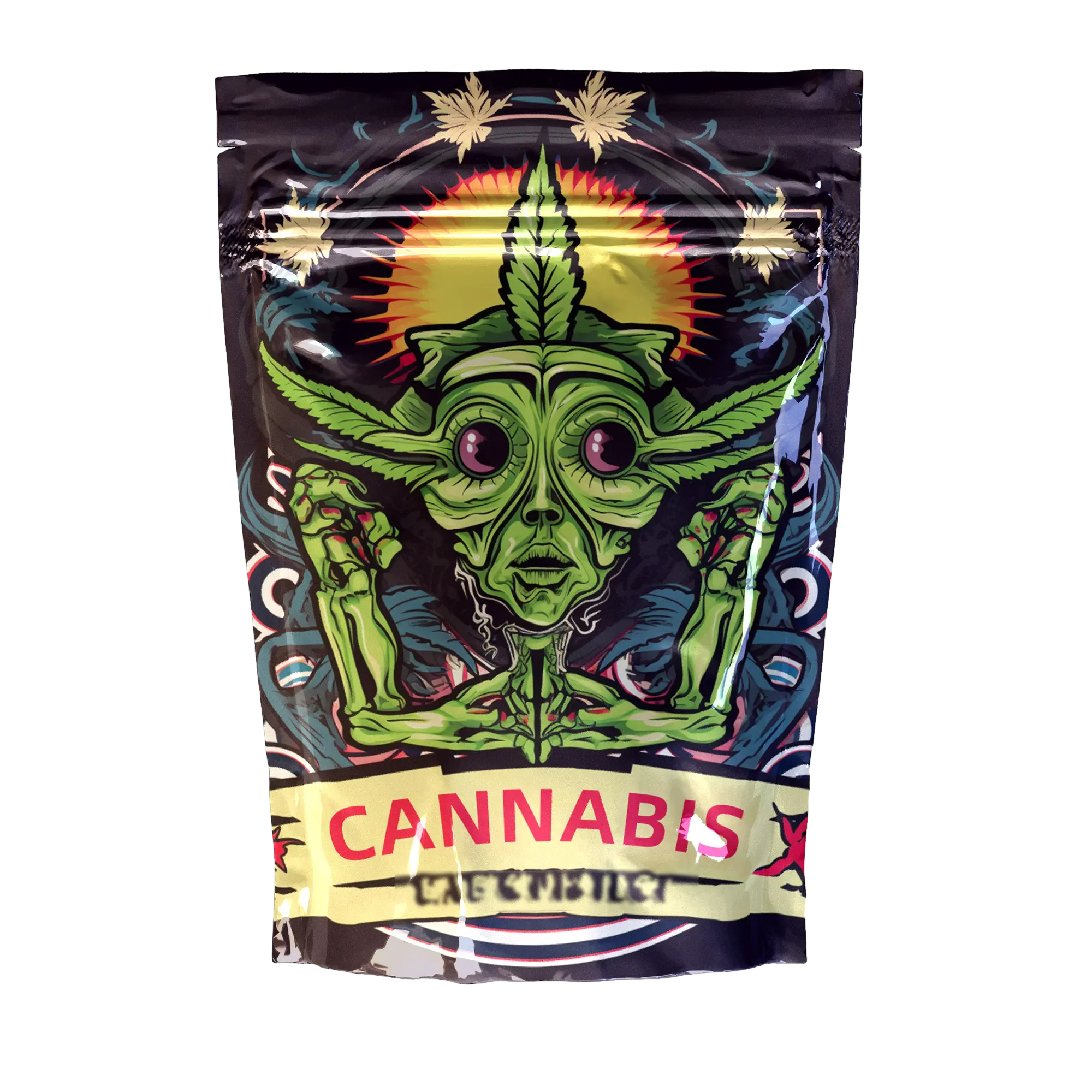 Ready-made weed bags: These weed bags are available in stock for you to choose from. They are made of high-quality materials such as paper, foil, or kraft. They have various options for sizes, colors, and styles that you can order and receive in a short time.
Eco-friendly weed bags: These weed bags are made of materials that can be recycled or decomposed, reducing the environmental impact of weed packaging. They are also durable and sturdy, ensuring the protection and preservation of your weed.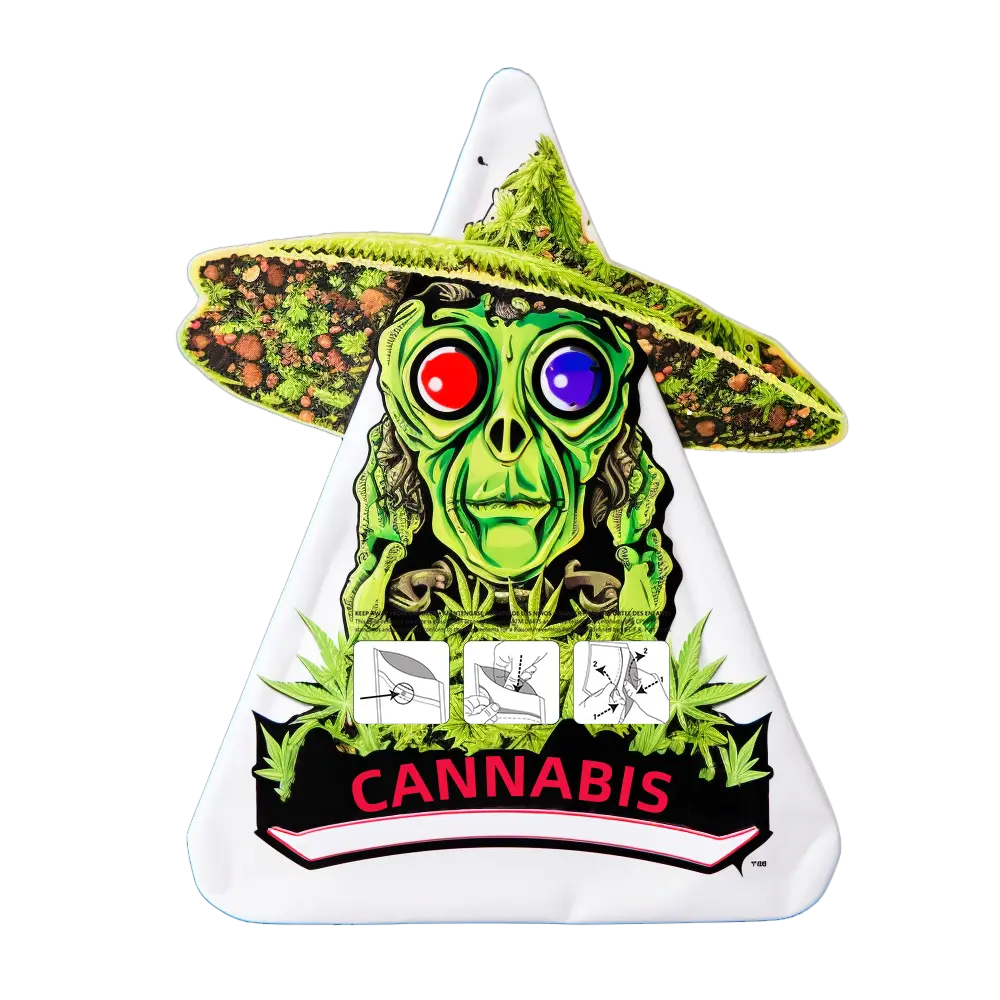 No matter what kind of weed bag you need, we can provide it for you at a reasonable price and with fast delivery. We have a team of skilled and experienced workers who can produce high-quality weed bags with strict quality control and inspection. We also have a friendly and helpful customer service team who can answer any questions or concerns you may have.
We are confident that our weed bags will satisfy your needs and expectations. We have received many positive feedbacks and testimonials from our customers who have used our weed bags. Here are 3 reasons to choose custom shaped weed bags:
Effectiveness: Our weed bags can keep your weed fresh, potent, and odorless for a long time. They can also prevent moisture, mold, dust, insects, and other contaminants from affecting your weed.
Convenience: Our weed bags are easy to use, store, and carry. They are lightweight, compact, and portable. You can take them anywhere you go without any hassle.
Style: Our weed bags are attractive, fashionable, and unique. They can reflect your personality and taste. You can also customize them to suit your brand and product.
Don't settle for low-quality or boring weed bags that can ruin your weed experience. Choose our weed bags that can enhance your weed enjoyment. Order now and get the best weed bags for your weed today!